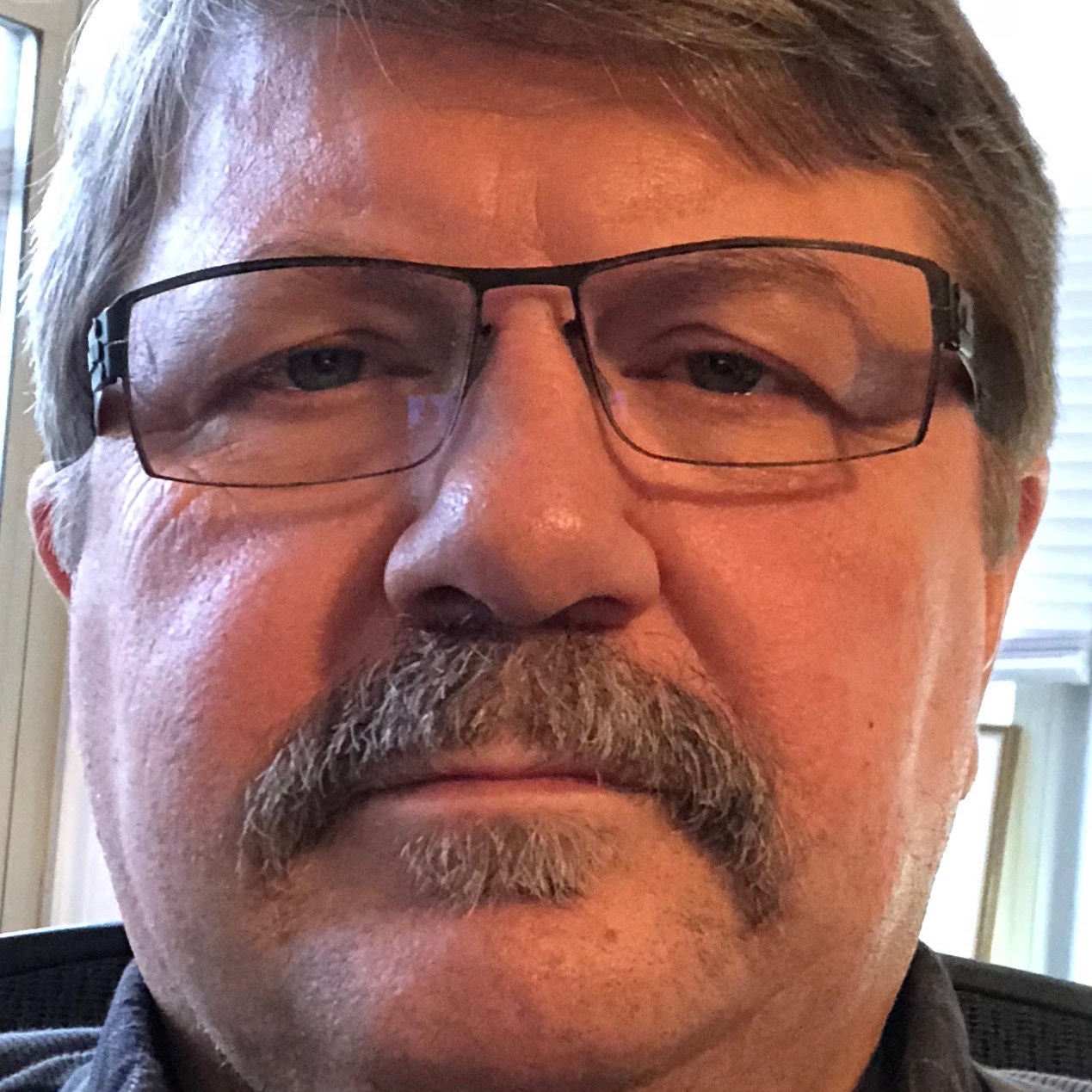 he Nation/Newstapa-Korea Center for Investigative Journalism 더 네이션/뉴스타파 한국저널리즘센터
Journalist 기자
Tim Shorrock is a journalist based in Washington DC and grew up in Tokyo and Seoul during the Cold War. He has been writing about US-Korean relations since the 1970s for many publications in the United States, South Korea and Japan. He is best known in Korea for exposing the previously hidden role of the United States in the 1980 military coup in South Korea that led to the Gwangju Massacre and Uprising of May 1980. His stories in the Journal of Commerce and Sisa Journal were influential in shaping Korean views of the United States during that time. In 2015, he was named an honorary citizen of Gwangju for his work, and in 2017 he donated his archival documents on the US role in 1979 and 1980 to the Gwangju 5.18 Archives. He is a correspondent for The Nation magazine in New York and Newstapa/Korea Center for Investigative Journalism (KCIJ) in Seoul. This is his second visit to Jeju.


팀셔록 더네이션/뉴스타파 기자는 냉전기간에 도쿄와 서울에서 자랐으며 현재 워싱턴 DC에 거주중이다. 미국, 한국 및 일본에서 1970년대 이후 한미 관계에 대해 글을 쓰고 있다. 1980년 5월 광주 대학살로 이어진 1980년 한국의 군사 쿠데타에 대한 미국의 숨겨진 역할을 폭로한 것으로 한국에서 가장 잘 알려져 있다. 시사저널에 실린 그의 이야기는 그 당시 미국에 대한 한국민의 견해를 형성하는데 큰 역할을 하였다. 2015년에는 광주광역시 명예시민이 되었고 2017년에는 1979년~1980년 미국의 역할에 대한 기록을 광주 5.18민주화운동 기록관에 기증하였다. 제주는 이번이 두 번째이다.