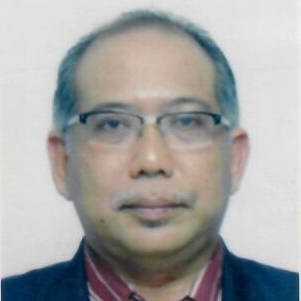 Tourism & Culture Research Centre, Udayana University 발리 우다야나대학교 관광문화연구센터
Director 센터장
Dr. Anak Agung Suryawan Wiranatha hold a master degree in Environmental Management (Griffith
University), and a PhD degree in Regional Planning (The University of Queensland). He is the
Director Research Centre for Culture and Tourism at Udayana University, Bali since year 2004. He is
also a lecturer at Postgraduate School of Tourism, Udayana University Bali. He was involved in the
Sustainable Tourism Advisory Committee of PATA International (2005-2007). He was the Secretary
General of Bali Tourism Board for two terms (2005-2011). He is also the initiator of Gema
Perdamaian (Echo of Peace) in Bali since 2003, and also a board member of World Peace Gong
Foundation.
He has extensive tourism research and project experiences in Indonesia. He was appointed
as a chairman of the Tourism Advisory Committee for Governor of Bali (2004-2007). He is also one
of the initiators of the Tri Hita Karana Tourism Award & Accreditation, a regional green tourism
certification since year 2000. He is also the representative of Green Globe Certification for Travel &
Tourism Industry in Indonesia (year 2000-2006). He becomes a speaker for many national and
international tourism conferences. He wrote several books about tourism in Bali and published
many articles in international scientific journals.