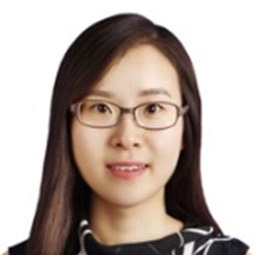 Hainan University 하이난대학교
Assistant Professor 조교수
Mengmeng, Song, a lecturer (Assistant Professor) of Hainan University, a member of the Joint Laboratory of e-commerce and e-government in Chinese Universities and the head of New Technology Application Laboratory of Tourism Service in Hainan University, is a Doctor in management having studied in Korea, whose currently main research areas are tourism precision marketing, network marketing, brand marketing, cross-cultural comparative research, etc. In recent years, she has published many Chinese and English articles in the field of marketing, and three monographs have been published by her as well. At the moment, she presides over the Hainan Natural Science Foundation and other provincial and ministerial projects. Besides, she has participated in a number of National Social Science Funds and Natural Science Funds. And she was committed to providing theoretical guidance and approaches of implementation for the brand positioning and precision marketing of tourism of Hainan island.