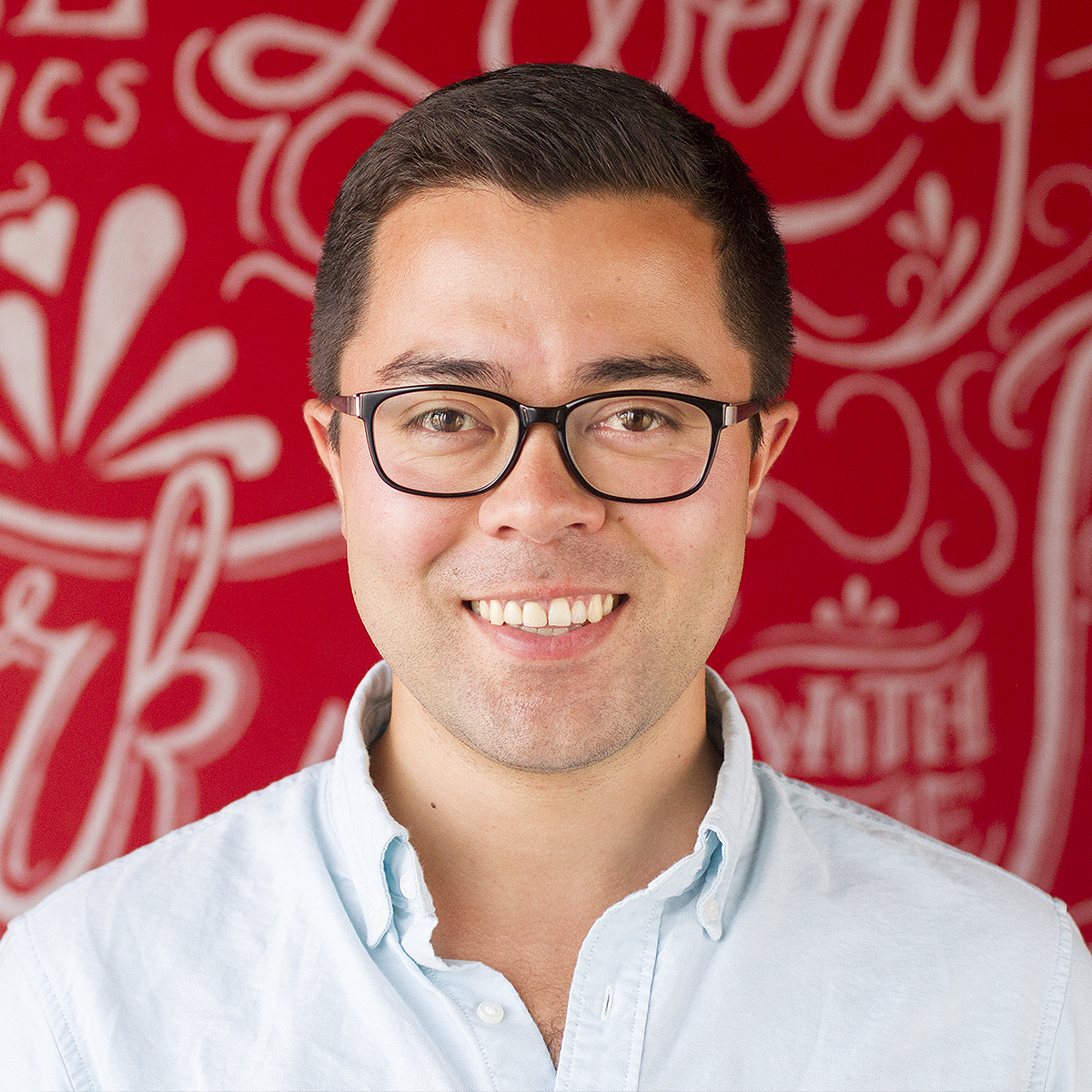 Liberty in North Korea(LiNK)
Director of Research and Strategy 전략정보부장
Sokeel Park is Director of Research & Strategy and South Korea Country Director for Liberty in North Korea (LiNK), an international NGO. Based in Seoul, he works with North Korean defectors and experts to develop up-to-date insights and analysis, and fosters people-focused strategies to accelerate change and opening in North Korea. Park also regularly engages with policymakers and the international media to reframe North Korea by introducing more focus on social change in North Korea. Park grew up and studied in the UK, and has previously worked at the United Nations, diplomatic consultancy Independent Diplomat, and the South Korean government.