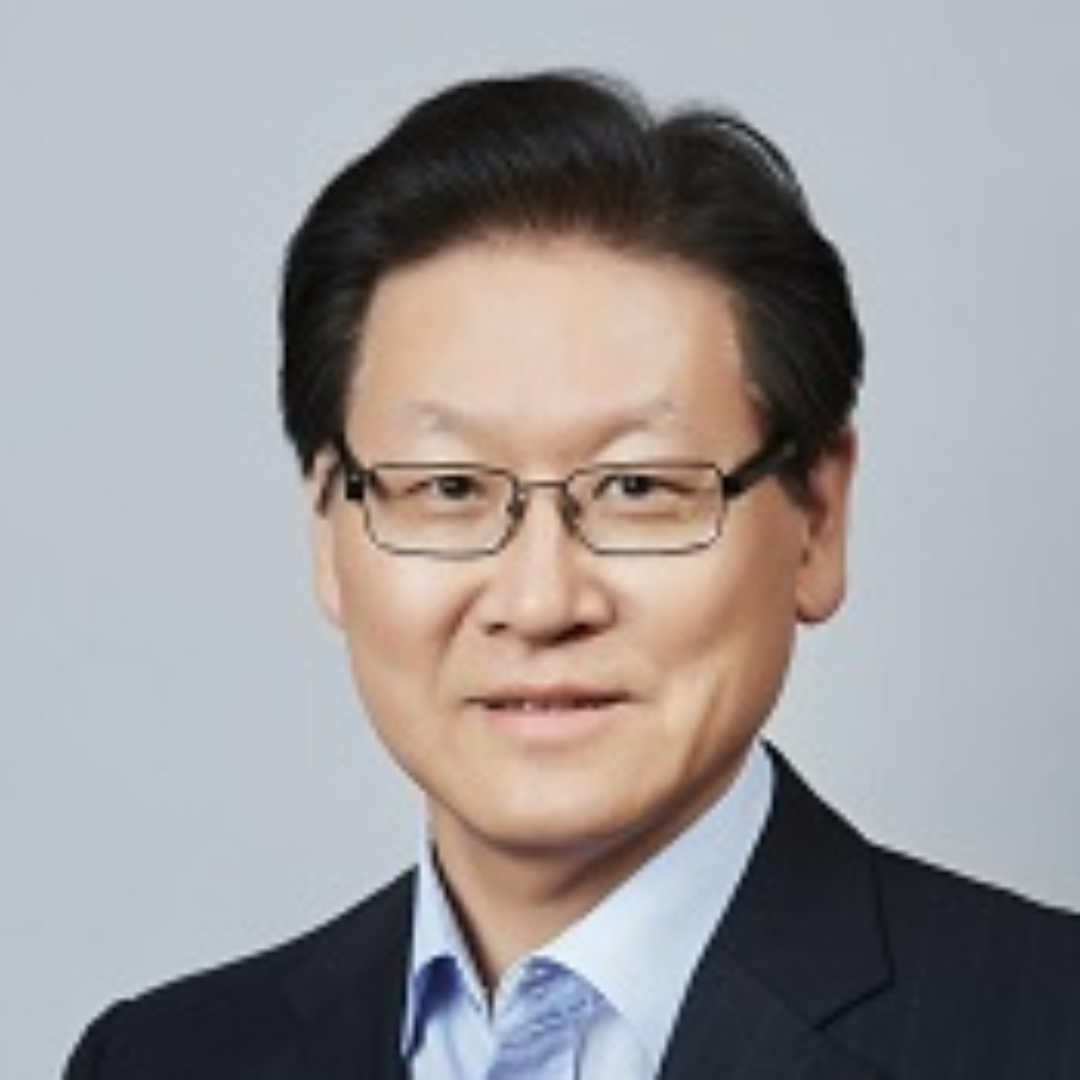 Jeju Peace Institute 제주평화연구원
Former President 전(前) 원장
김봉현 전(前) 제주평화연구원장은 서울대 및 미국 일리노이주립대학교에서 수학하였으며 동국대학교 대학원 경영학 박사를 취득하였다. 김봉현 원장은 1982년 제16회 외무고시에 합격하였으며 이후 일본, 러시아, 파키스탄 및 주유엔 대한민국대표부에서 근무하였고, 외교통상부 국제연합과 과장 (2000), 제 56차 유엔총회의장 보좌관(2000-2001), 반기문외교통상부 장관 보좌관(2004-2005), 외교통상부 재외동포영사국 국장 (2006), 주유엔 대한민국대표부 차석대사 (2008), 외교통상부 다자외교조정관 (2011), 주호주 대한민국대사 (2013-2016), 그리고 제6대 제주평화연구원장 (2018-2020)을 역임하였다. 또한, 김봉현 원장은 1987년 외무부 장관 표창과 2007년 대통령 홍조근정훈장을 수여받았다.

"Mr. Bong-hyun Kim served as the 6th President of the Jeju Peace Institute from November 2018 to November 2020. He passed the High Diplomatic Service Examination in 1982 and joined the Republic of Korea (ROK) Ministry of Foreign Affairs (MOFA). He worked at the Embassy of ROK in Japan, Russia, Pakistan and the Permanent Mission of ROK to the United Nations (1996-2000 and 2001-2002). In 2000, he served as a Director, United Nations Division, Ministry of Foreign Affairs and Trade (MOFAT). Thereafter, Mr. Kim served in the office of the President of the UNGA as an advisor (2001-2002).
His career includes Advisor to Mr. Ban Ki-moon, Minister of MOFAT (2004-2005), and Director-General, Overseas Koreans and Consular Affairs Bureau(2006-2008). He received an Order of Service Merit of the President in 2007 in honor of his dedication to his work and achievements during his tenure of the Director-General.
He served as Ambassador and Deputy Permanent Representative of the Korean Permanent Mission to the United Nations (2008-2011), and thereafter became Deputy Minister for Multilateral and Global Affairs, MOFAT in 2011. He was appointed in 2013 as Ambassador of ROK to Australia and served until May 2016."