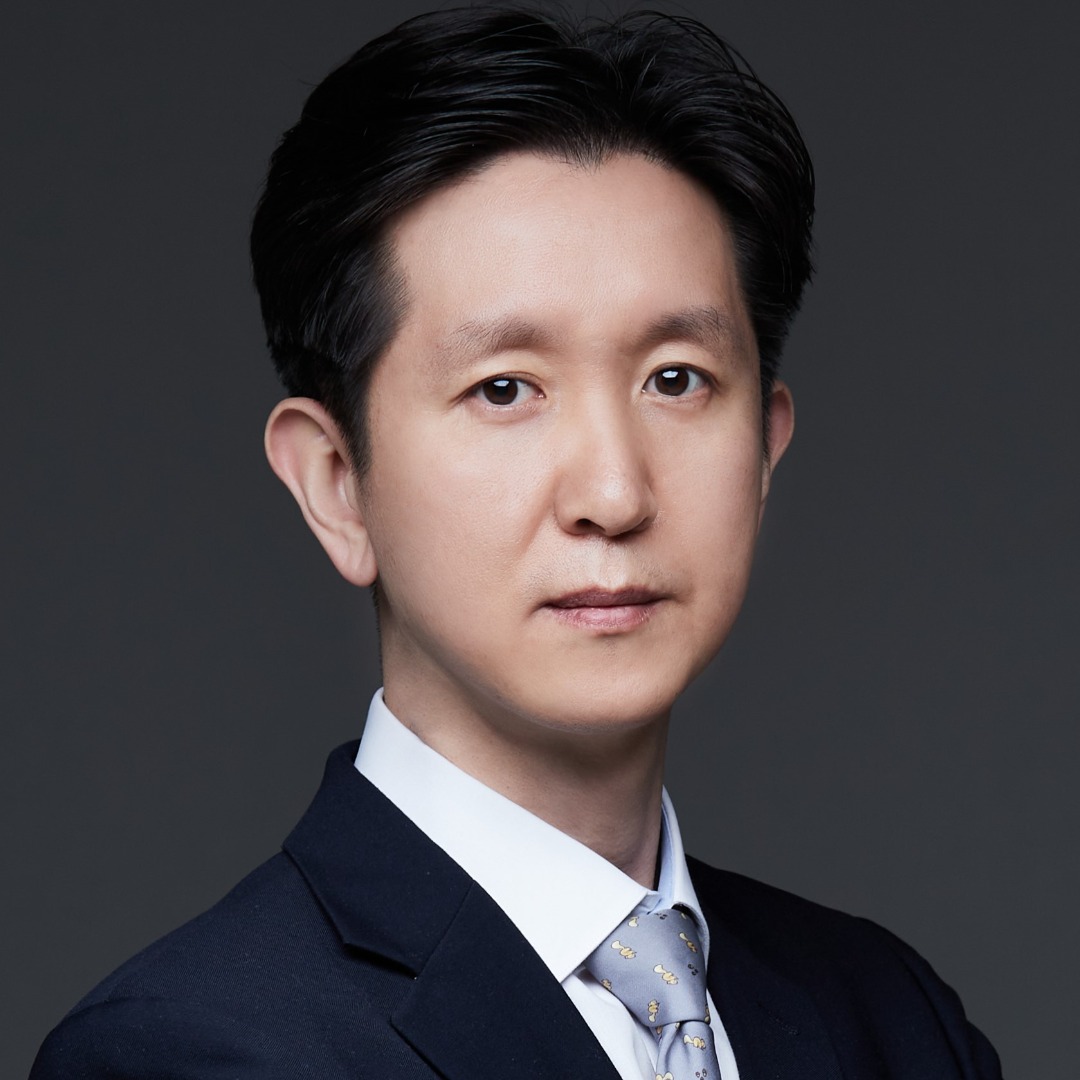 Pricewaterhouse Coopers(PwC) 프라이스워터하우스쿠퍼스
Director 이사
서울대학교 기계공학과를 졸업한 뒤 삼성전자, 노무라종합연구소를 거쳐 2012년부터 PwC 컨설팅에서 국내외 유수한 기업 및 공공기관 등 다양한 고객을 대상으로 중장기 전략·신사업 전략 등의 컨설팅 업무를 수행하고 있다.
2014년 Global PwC가 Booz & Company를 인수하고 새로운 이름으로 'Strategy&'를 브랜딩하여 전략컨설팅 분야에 본격적인 사업을 전개한 이래로 PwC Korea 내에서 전략컨설팅 그룹을 셋업하고 전략 비즈니스를 수행하는 업무를 수행하였으며, 2020년에는 제주국제자유도시의 미래를 위한 'JDC 미래전략 수립' 연구 업무를 주도적으로 수행하였다.

Graduated from Seoul National University with a degree in Mechanical Engineering. Worked at Samsung Electronics, Nomura Research Institute (NRI) and since 2012, has been working for PwC Consulting, providing consulting services such as mid & long term business strategies and new business strategies to various customers, including leading domestic·foreign companies and public institutions.
Since Global PwC acquired Booz & Company in 2014 and launched a strategic consulting business with a new brand, 'Strategy&', working on setting up a strategic consulting group in PwC Korea, carrying out various strategic businesses.
In 2020, led a research project on "JDC Future Strategies for Jeju Free International City".